Well, lately I have really enjoyed visting all of my friends' blogs. While I was trying to take a nap today (which didn't happen, by the way) I thought *I* should do a blog!!! How hard can it be, really? I'm so NOT computer savvy, so we'll see.
Really, I thought this would be a good way for our friends and family who don't live nearby to keep up with us and see pics of the girls! So here are a few to start with. Wait - I don't how how to put pics in here!!! I'll try - we'll see if it works.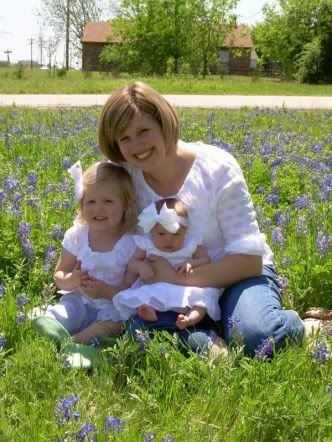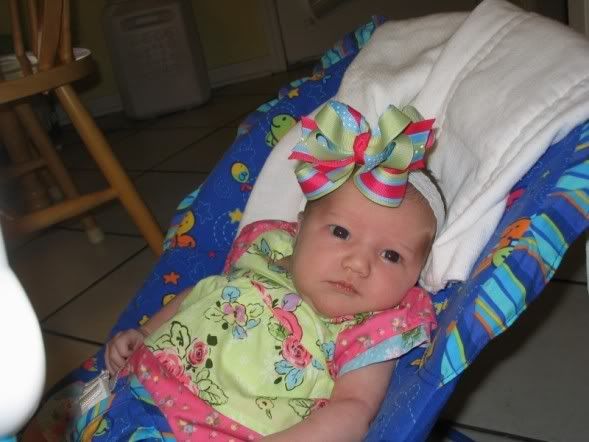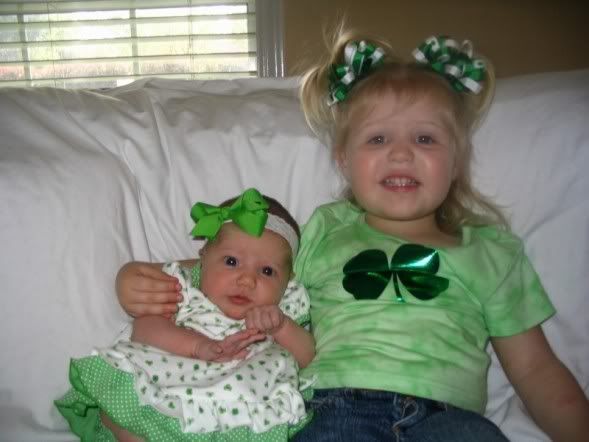 Whaddya know - it worked! Well, sorta - I'll have to figure out how to size the photos right! Wish me luck with this blog thing!