Today our baby girl turned 3 months old! I can't believe she's that old already! She's just so much fun. She "talks" to us, laughs, pushes up, rolls over (from tummy to back only), grabs for toys overhead and even tries to "crawl." She ends up scooting herself pretty well, actually! I took some pictures of her today to try to capture "her" at this age. Here are a few of them: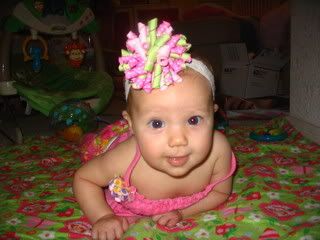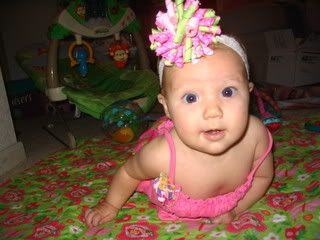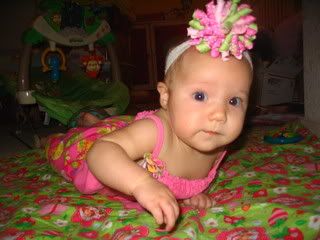 She wanted everyone to see her big ol' belly!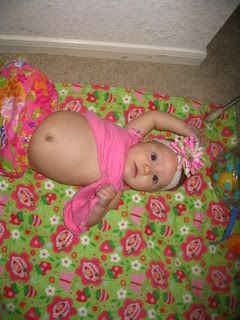 And here's a little comparison. These are a few pics of Bethany when she was 3 months old.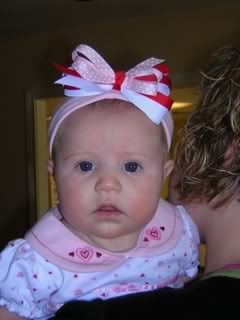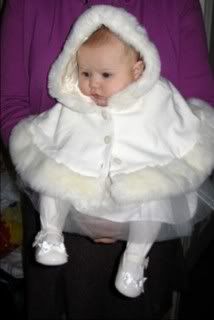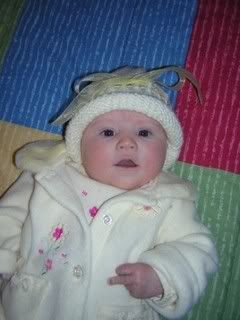 Wow - I'm not sure I could tell which baby was in this pic if I didn't know! They really do look alike when they are asleep! Which one do you think it is???